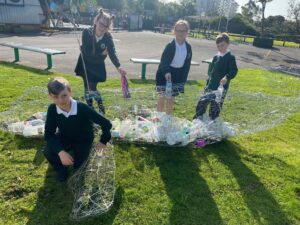 County Durham's community groups and green-minded residents have been celebrated at a virtual awards ceremony. The County Durham Environment Awards recognise the outstanding conservation and voluntary work that has taken place.
Now in it's 32nd year, the County Durham Environment and Climate Partnership Event celebrates the county's community groups, individuals, businesses and other organisations that go the extra mile to improve their local environment in a sustainable way.
Read more about this in the County Council's Environment Awards news item.